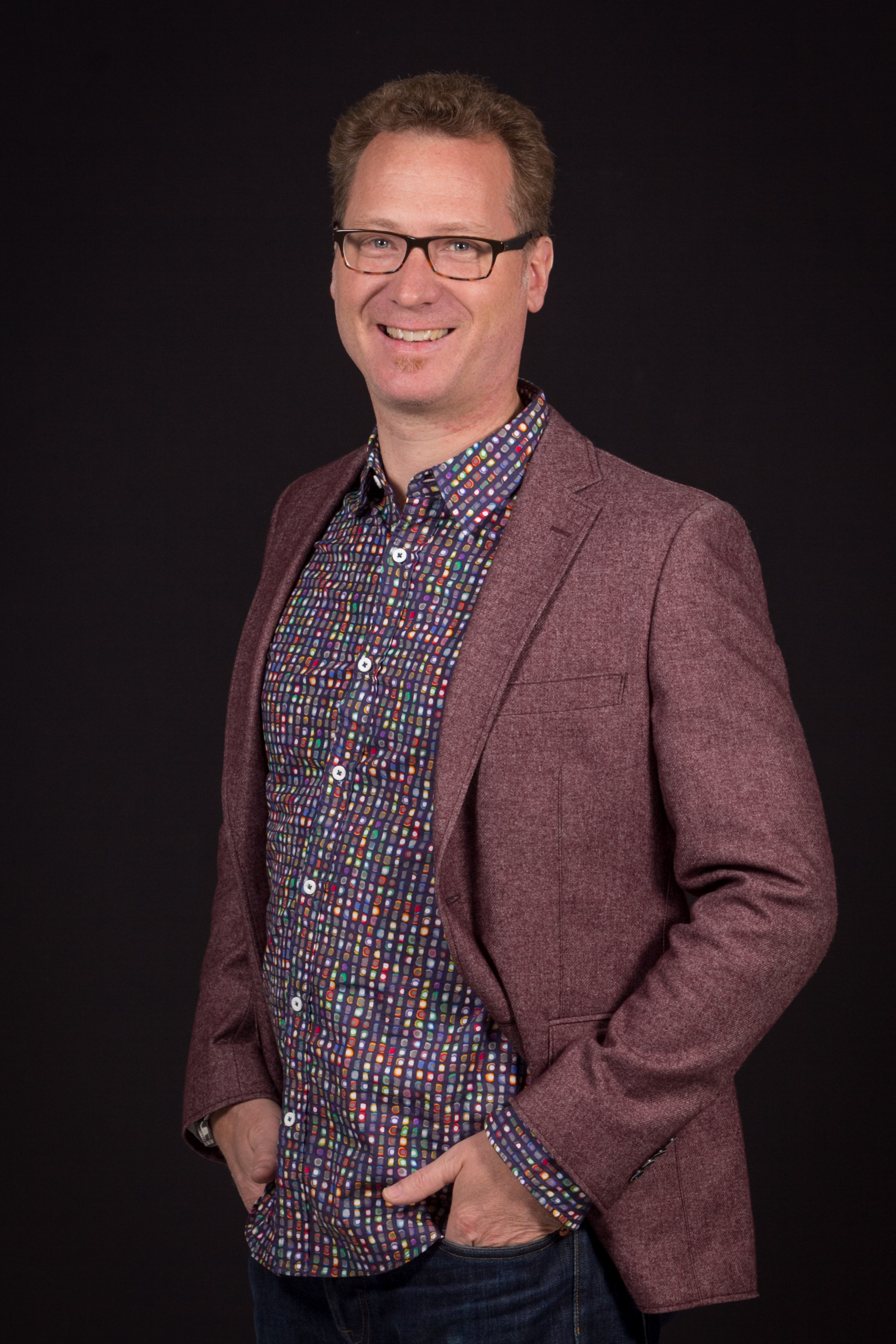 Meet Jonathan LaMaster
Jonathan grew up in the midwest in a family of "helpers". With a Lutheran minister for a father, a mother who was a music teacher and three brothers (a physician, a psychiatric rehabilitation specialist and a cook, respectively), he moved to the Boston area in the early 1990's with a Bachelor's Degree in English and Theatre from a small liberal arts college in Iowa. Working first for many years in the non-profit sector helping people with disabilities and as a performing artist, he then launched a concert promotion company, record label, and PR Firm in the mid to late 1990's and discovered the power of digital marketing.
Though his days as a non-profit counselor have passed, he still sees his role as primarily one of listening to his clients, of identifying their goals and challenges, and of helping them to strategize and come up with solutions based on a collaborative approach.
What differentiates Jonathan and his team are their fierce dedication to quality, cost effective solutions and concierge-level customer service. Rather than following a cookie cutter or "one size fits all" approach, the team employs a rigorous but fun and interactive methodology involving a free initial consultation, a "discovery" process and other approaches to identifying solutions that might include branding, print and/or interactive design, multiple technology options for web and/or mobile application development and multiple approaches to digital advertising, including SEO, PPC, banner and social, video pre-roll, mobile geo-fencing, and other cutting edge advertising methods.
A Digital Agency
Though our work and the work of our strategic partners includes all marketing and communication approaches, we specialize in digital.
Forward Thinking
We've been educating and re-educating ourselves and our clients for nearly two decades now, staying on top of or even ahead of trends.
Problem Solvers
Guiding our clients to the most appropriate solutions for their budget, goals and technology needs – that is what we are all about.
Customer Support
Many of our clients have been working with us for over a decade, some longer. We are serious about concierge-level support and  judge ourselves solely by the success of our clients.
Our Story
We are a nimble team with senior level advisors and a serious methodology, but our solution recomendations change from project to project, especially for clients that we have worked with over the course of many years. If we had to put an average on what percentage of our focus or skill sets are called for on a day-to-day basis it might look something like this:
Brand Strategy, Design, Creative Messaging and/or Copywriting

45%

45%

Mobile and Web Application Development

35%

35%

Digital Advertising

20%

20%

Customer Happiness

100%

100%
Need Help Growing Your Business? Not Sure Where to Start?
Schedule a free consultation with us. We will provide a one hour evaluation of your current business situation and best solutions to help you grow.